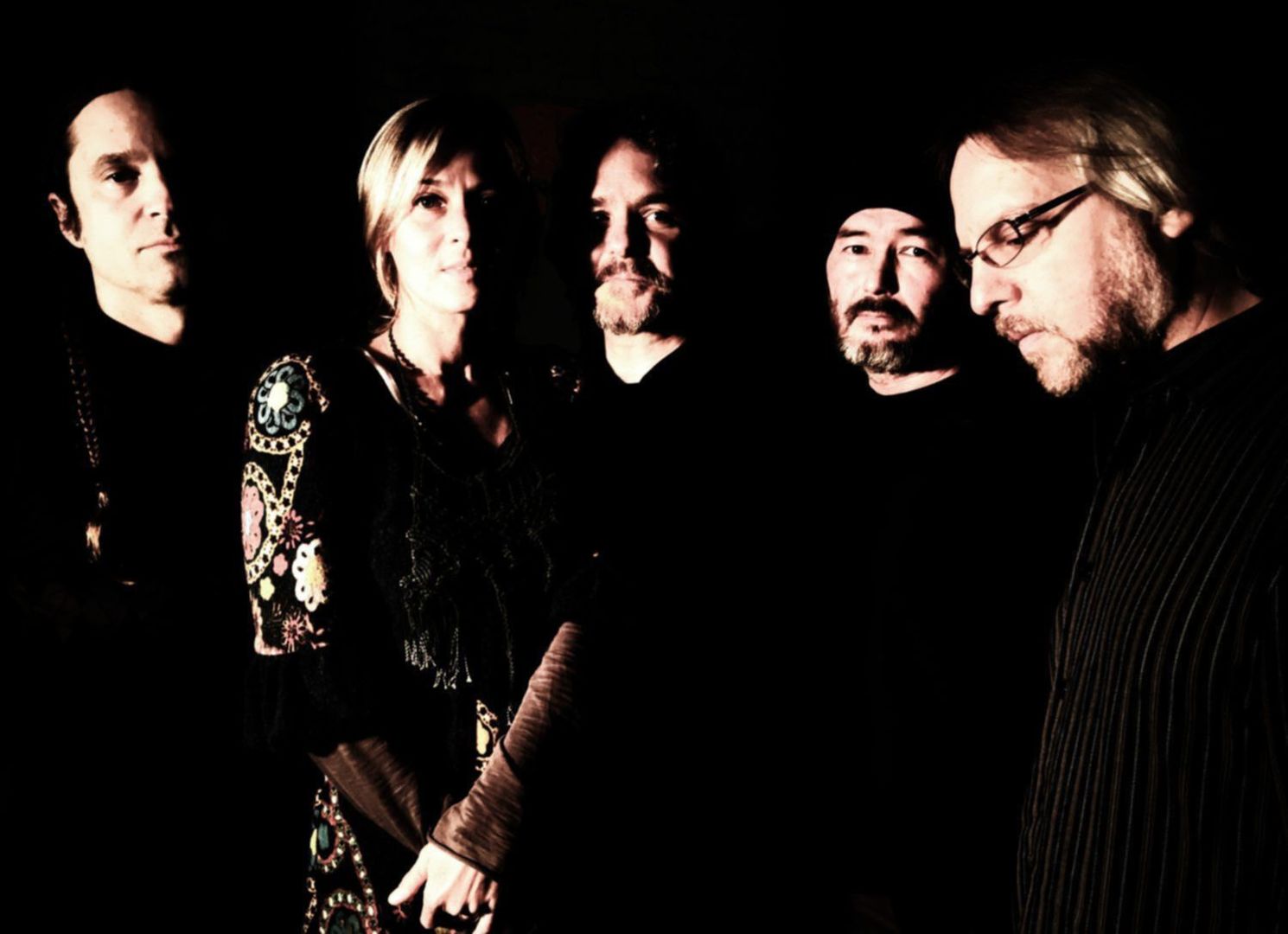 Gitarrenpower, Psychedelia und die unverkennbare Stimme von Isobel Sollenberger: Ende März erscheint die neue Platte von Bardo Pond, einen Track daraus gibt's schon jetzt.
Bardo Pond präsentieren uns ihre aktuelle Single ›Under The Pines‹. Die kommt in wuchtigem, psychedelisch angehauchtem Post-Rock-Sound daher, in dessen Zentrum die charismatisch-herbe Stimme von Sängerin Isobel Sollenberger steht.
›Under The Pines‹ ist ein Vorbote des kommenden, gleichnamigen Studiowerks der 1991 gegründeten US-Band, das am 24. März herauskommt.
Hier sind Bardo Pond mit ›Under The Pines‹, dem Titelstück ihres neuen Albums:

UNDER THE PINES-Tracklist:
1. Crossover
2. Out Of Reach
3. My Eyes Out
4. Moment To Moment
5. Under The Pines
6. Effigy