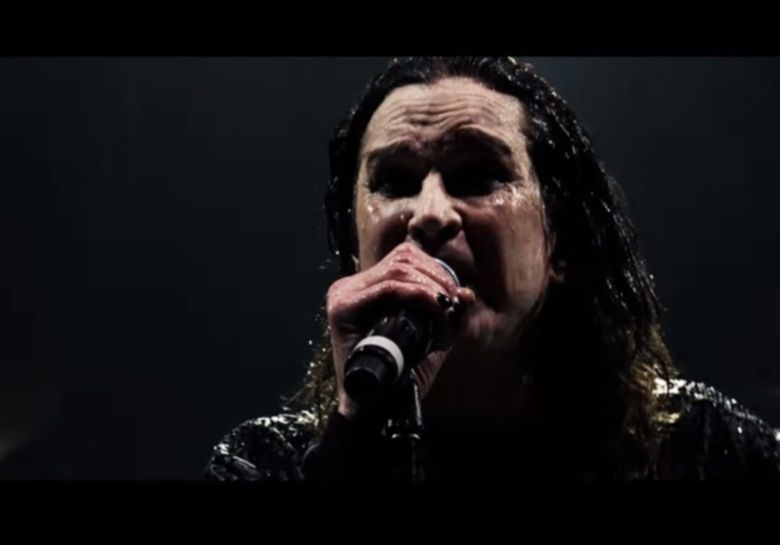 Den Mitschnitt ihres letzten Konzerts bringen Black Sabbath im November auf DVD heraus. Das Video der Zugabe ›Paranoid‹ gibt es schon heute zu sehen.
Am 04. Februar 2017 spielten Black Sabbath die letzte Show ihrer "The End Tour" in ihrer Heimatstadt Birmingham. Das Abschiedskonzert wurde gefilmt und bereits Ende September unter dem Titel "The End Of The End" in den Kinos gezeigt, ab November wird es die Aufnahmen auch auf DVD geben.
Heute veröffentlichten die Herren Osbourne, Iommi und Butler den dazu gehörigen Mitschnitt der umjubelten Zugabe ihres Klassikers ›Paranoid‹ als kleinen Vorgeschmack.
Seht hier Black Sabbaths letzte Interpretation von ›Paranoid‹: