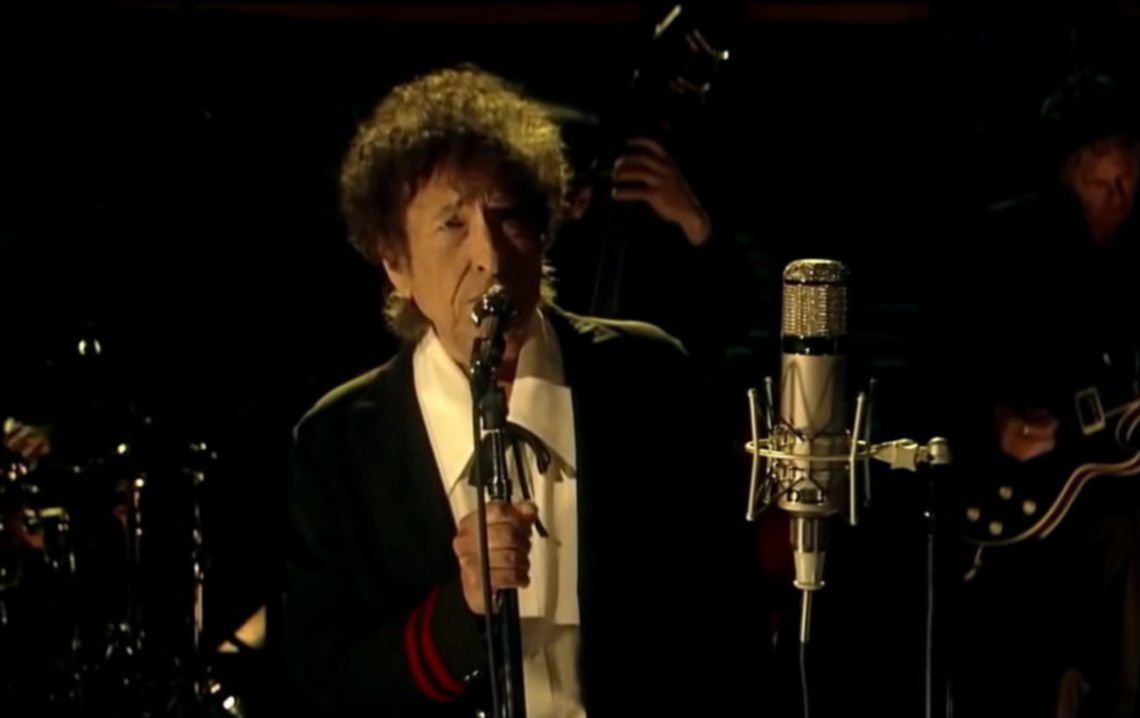 Bei seinem Konzert in Colorado hat Bob Dylan einen Tag nach Tom Pettys Geburtstag dessen Hit ›Learning to Fly‹ gespielt.
Am 20. Oktober wäre Tom Petty 67 geworden. Einen Tag später, am vergangenen Samstag, gab's von Bob Dylan einen nachträglichen Geburtstagsgruß für seinen Bandkompagnon bei den Traveling Wilburys. Bei seinem Auftritt in Broomfield, Colorado coverte Dylan in der Zugabe Pettys ›Learning to Fly‹.
Bereits kurz nach Pettys Tod am 2. Oktober hatte Dylan seines Songschreiberkollegen gedacht. "Es sind schockierende, erschütternde Neuigkeiten. Ich habe so viel von Tom gehalten. Er war ein großartiger Performer, er strahlte so viel Licht aus, er war ein Freund und ich werde ihn nie vergessen", sagte er damals.
Hier covert Bob Dylan den Tom-Petty-Hit ›Learning to Fly‹: