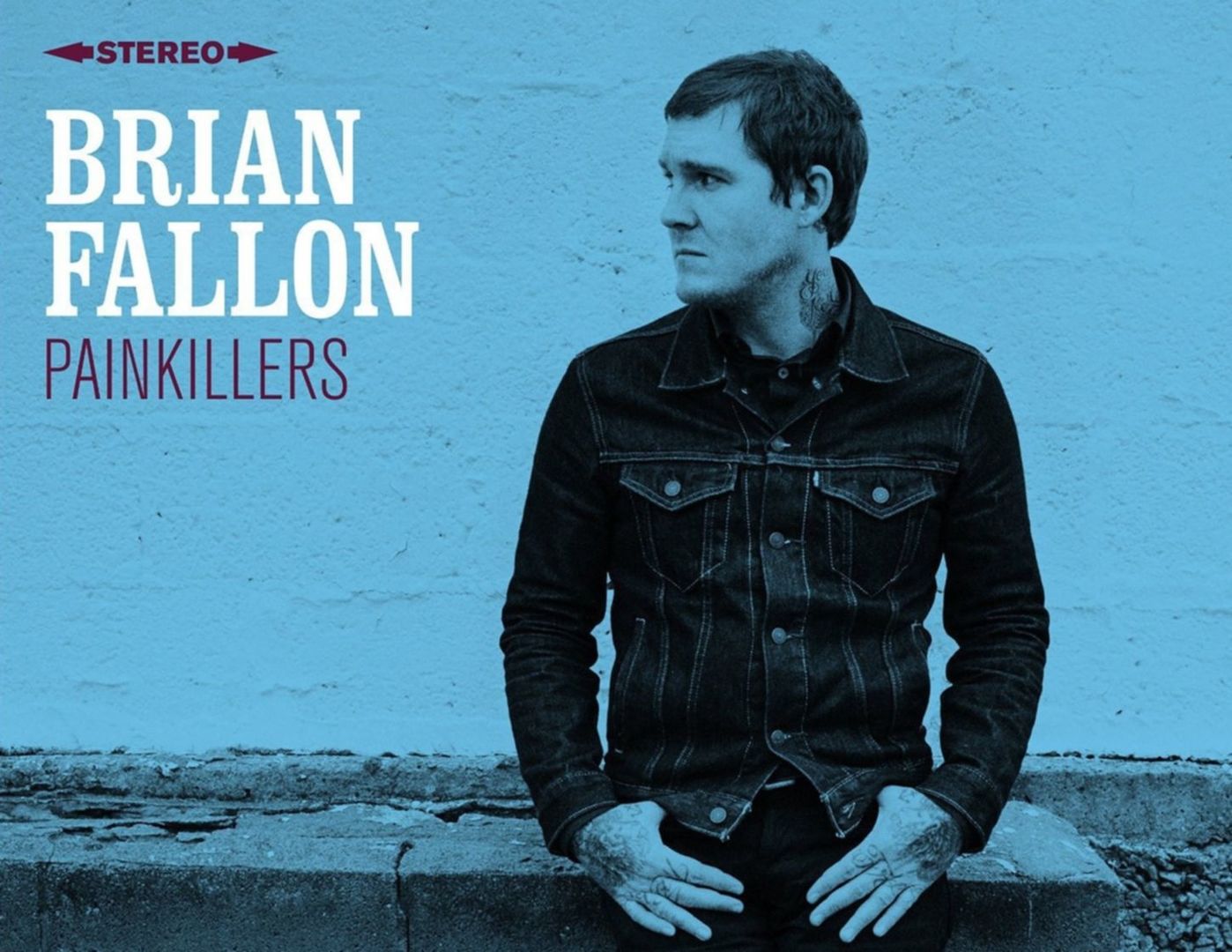 The Gaslight Anthem-Sänger Brian Fallon hat den zweiten Track aus seinem kommenden Soloalbum veröffentlicht.
Am 11. März ist es soweit: Dann erscheint Brian Fallons Solodebüt PAINKILLERS, die erste Veröffentlichung des Frontmanns von The Gaslight Anthem, nachdem die Band im Juni eine vorübergehende Auszeit angekündigt hat. Auf der Platte finden sich zwölf Stücke.
Kürzlich ließ Fallon den kraftvollen Eröffnungssong, ›A Wonderful Life‹, hören. Nun bietet er uns mit dem vergleichsweise entspannten ›Nobody Wins‹ eine weitere Kostprobe aus PAINKILLERS.
Hier hört ihr Brian Fallon mit ›Nobody Wins‹:

Trackliste:
1. A Wonderful Life
2. Painkillers
3. Among Other Foolish Things
4. Smoke
5. Steve McQueen
6. Nobody Wins
7. Rosemary
8. Red Lights
9. Long Drives
10. Honey Magnolia
11. Mojo Hand
12. Open All Night