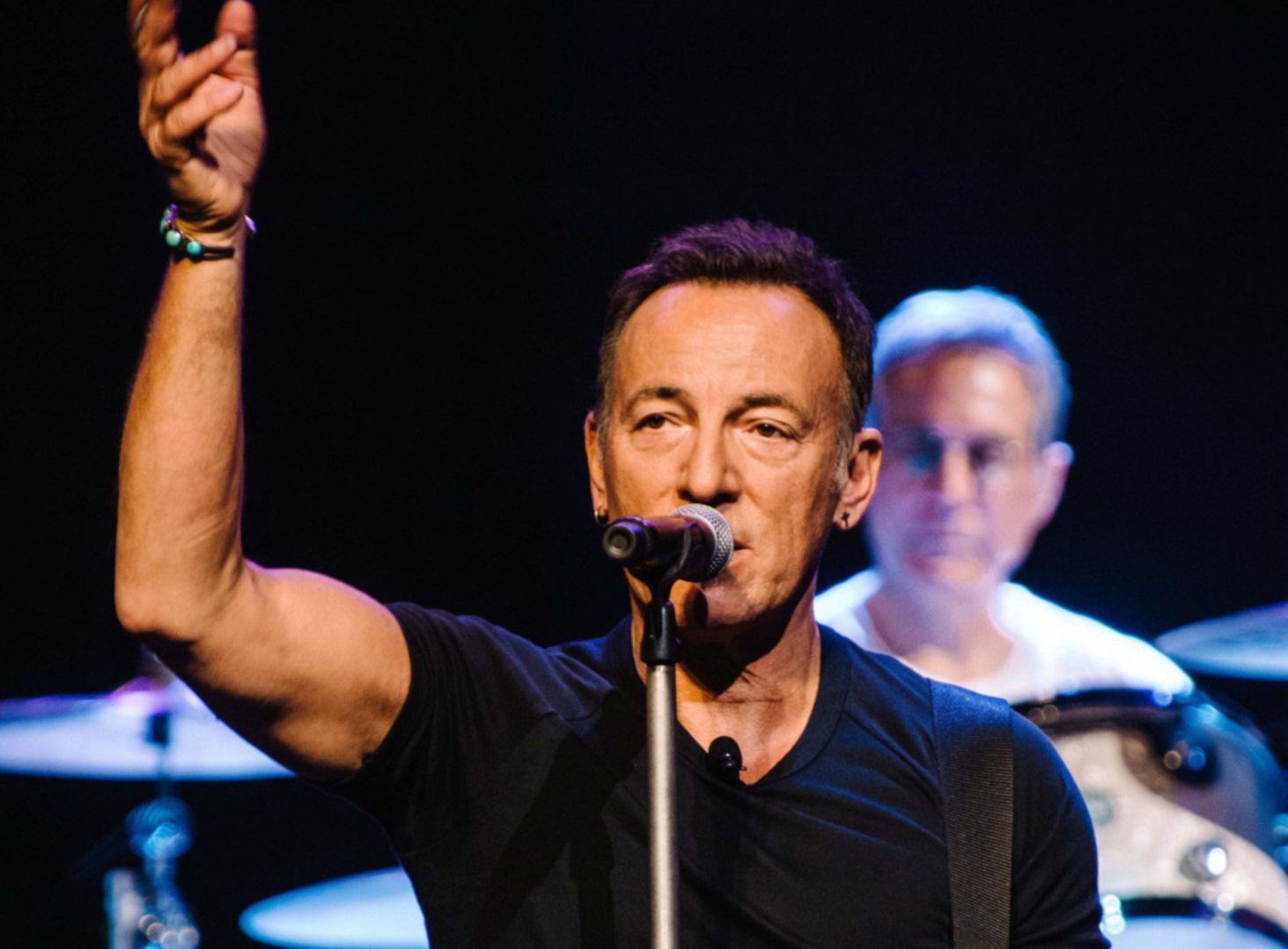 In Philadelphia spielte Bruce Springsteen akustische Versionen von ›Thunder Road‹, ›Dancing In The Dark‹ und ›Long Walk Home‹. Und hielte eine Rede für Clinton und gegen Trump.
Bruce Springsteen hat sich kurz vor Ul­ti­mo nochmal in den US-Wahlkampf eingeschaltet. Um Hillary Clinton zum Sieg zu verhelfen – und wohl ebenso sehr, um Trump zu verhindern – verpasste er seinen Klassikern ›Thunder Road‹ und ›Dancing In The Dark‹ am Montagabend in Philadelphia einen akustischen Anstrich. Außerdem gab's ›Long Walk Home‹ vom Album MAGIC zu hören.
"Die Wahl, die wir haben, könnte nicht klarer sein", sagte Springsteen während seines Auftritts. "Hillarys Kandidatur basiert auf Intelligenz, Erfahrung, Vorbereitung und einer Vision von Amerika, in der jeder zählt." Trumps Vision gehe dagegen nur unwesentlich über dessen eigene Person hinaus.
Zuletzt hatten sich mehrere Musiker gegen Trump ausgesprochen, neben Springsteen selbst waren das etwa Tom Morello, Green Day und U2.
Hier spielt Bruce Springsteen für Hillary Clinton: