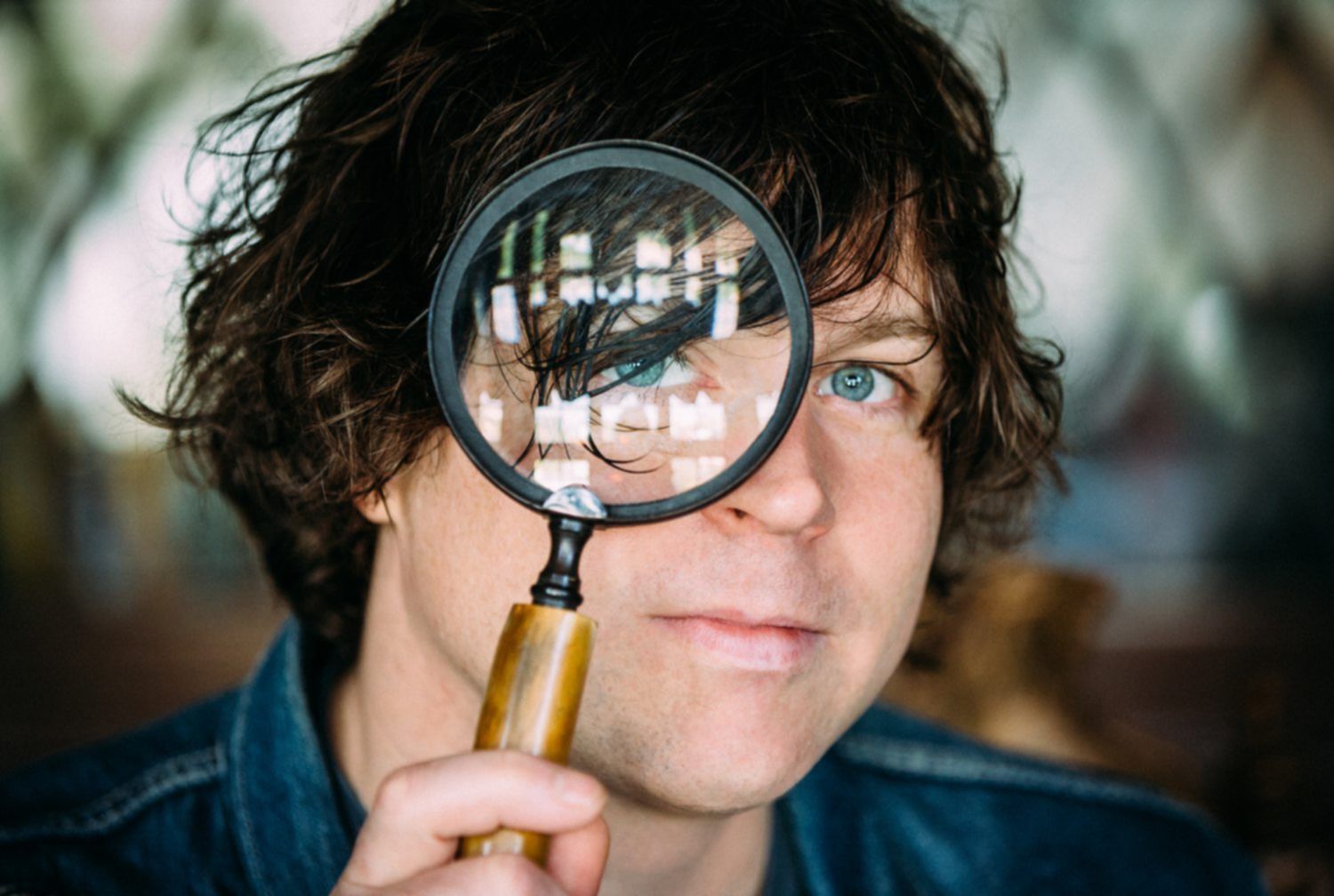 Songwriter Ryan Adams hat sich Bruce Springsteens ›Streets Of Philadelphia‹ vorgenommen, den Song, für den der "Boss" 1994 einen Oscar bekam.
Ryan Adams spielte den Track im Rahmen eines BBC 6-Spezials, in dem der britische Radiosender auf das Jahr 1994 zurückblickt. Im Unterschied zu Springsteens Synthesizer-Klängen begleitete Adams sich selbst auf der Akustikgitarre.
Springsteen hatte ›Streets Of Philadelphia‹ für den Soundtrack zu "Philadelphia" (1993) mit Tom Hanks in der Hauptrolle geschrieben. Der Film setzte sich mit dem Thema Aids auseinander.
Im Februar hat Adams sein Soloalbum PRISONER veröffentlicht.
Hier ist Ryan Adams mit seiner Fassung von Springsteens ›Streets Of Philadelphia‹: