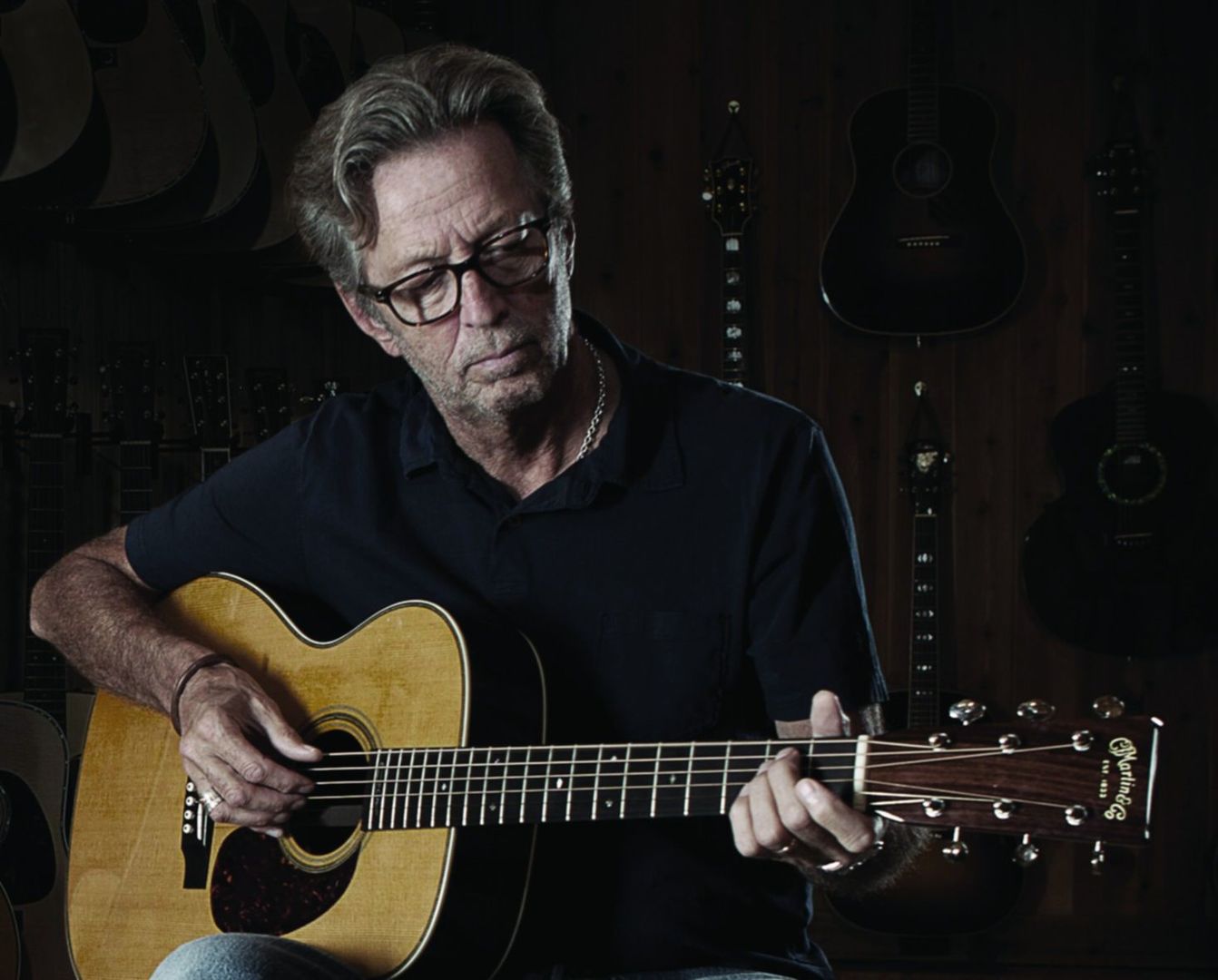 Im Mai wird Gitarrenvirtuose Eric Clapton mit I STILL DO sein 23. Solowerk veröffentlichen.
Für das Album hat sich Clapton mit Produzent Glyn Johns zusammengetan, der neben Platten von den Rolling Stones, den Eagles, Led Zeppelin und The Who auch SLOWHAND aus dem Jahr 1977 produzierte. "Ich hatte die längst überfällige Gelegenheit, erneut mit Glyn Johns zu arbeiten, so Clapton. "Gerade jetzt, wo das 40. Jubiläum von SLOWHAND vor der Tür steht."
I STILL DO erscheint am 20. Mai als Nachfolger von ERIC CLAPTON & FRIENDS: THE BREEZE – AN APPRECIATION TO JJ CALE (2014) und kommt mit zwölf Stücken daher. Das Cover-Artwork stammt von Sir Peter Blake, dem Co-Designer des SGT. PEPPER'S-Covers der Beatles. George Harrison hat auf dem Song ›I Will Be There‹ einen postumen Gastauftritt.
Trackliste von I STILL DO:
1. Alabama Woman Blues
2. Can't Let You Do It
3. I Will Be There
4. Spiral
5. Catch the Blues
6. Cypress Grove
7. Little Man, You've Had a Busy Day
8. Stones in My Passway
9. I Dreamed I Saw St. Augustine
10. I'll Be Alright
11. Somebody's Knockin'
12. I'll Be Seeing You