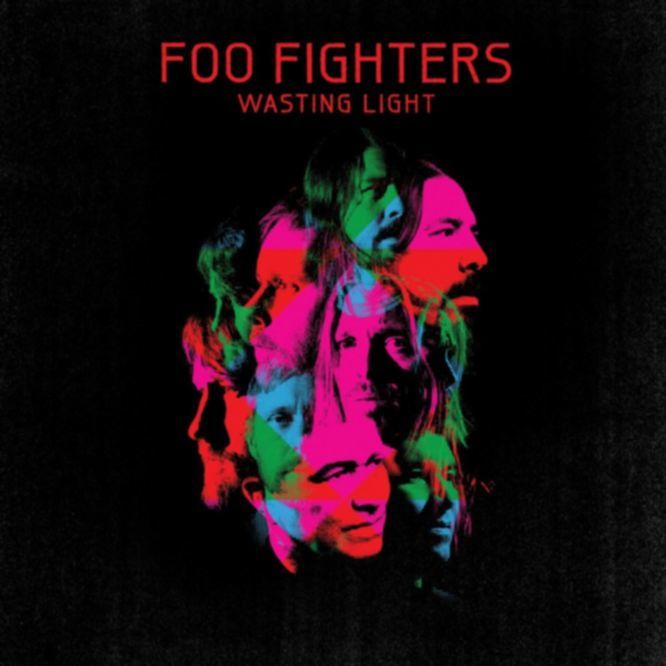 Mehr Druck, mehr Krach, mehr Verzerrung, aber auch mehr Qualität?
›I Should Have Known‹ heißt einer der Songs auf dem siebten Studioalbum der Foo Fighters – und irgendwie musste man befürchten, dass die im Vorfeld per Video verbreitete ›White Limo‹ nur ein Anheizer bleiben würde. Sollte der Vorab-Song wie bei ONE BY ONE (2002), IN YOUR HONOR (2005) und ECHOES, SILENCE, PATIENCE & GRACE (2007) wieder einmal mehr versprechen, als das Album letztendlich bereithält?
Nein, Grohl sei dank nicht. WASTING LIGHT reicht zwar von der kompositorischen Qualität nicht an das Meisterwerk THE COLOUR AND THE SHAPE heran (das toppt der "nicest man in rock'n'roll" eh nicht mehr), beim Hören macht sich aber ein seliges Wohlgefühl breit – ähnlich wie beim Hineinpflanzen in eine über Jahre mit viel Hingabe geformte Sofa-Kuhle. Schnell weiß man: "Ja, die Foo Fighters wollen wieder was reißen!" Ob es nun an der absichtlich schrottigen Aufnahme-Location (Dave Grohls Garage), der Arbeit von NEVERMIND-Produzent Butch Vig oder dem dritten Gitarristen und alten Weggefährten Pat Smear liegt: Zum ersten Mal seit THE COLOUR AND THE SHAPE werde ich ein Foo-Fighters-Album wieder komplett durchhören und mich nicht auf die drei enthaltenen Hits beschränken.