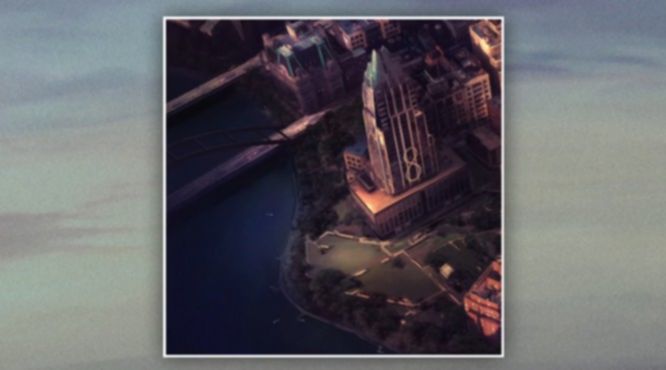 Die Foo Fighters präsentieren ›What Did I Do?/ God As My Witness‹ und ›Outside‹, die nächsten Tracks vom neuen Studiowerk.
Bald ist es soweit: Am 10. November kommt das Foo Fighters-Album SONIC HIGHWAYS raus. Dave Grohl und Kollegen versüßen uns das Warten allerdings, indem sie in schöner Regelmäßigkeit neue Songs ins Netz stellen. Diesmal sogar zwei. Zunächst spielte die Band in einer BBC-Session ›Outside‹, das in Kalifornien aufgenommen wurde und an dem Eagles-Gitarrist Joe Wash mitgewirkt hat.
Das zweite neue Stück ist das in Austin, Texas eingespielte ›What Did I Do?/ God As My Witness‹. Als Gast tritt darauf Gitarrenvirtuose Gary Clark Jr. auf. Bisher hat die Band die Tracks ›Something From Nothing‹, ›The Feast And The Famine‹ und ›Congregation‹ veröffentlicht.
Hier gibt's den Foo Fighters-Song ›Outside‹, an dem Joe Walsh mitgewirkt hat:

Hört euch hier ›What Did I Do?/ God As My Witness‹ von der kommenden Platte an: