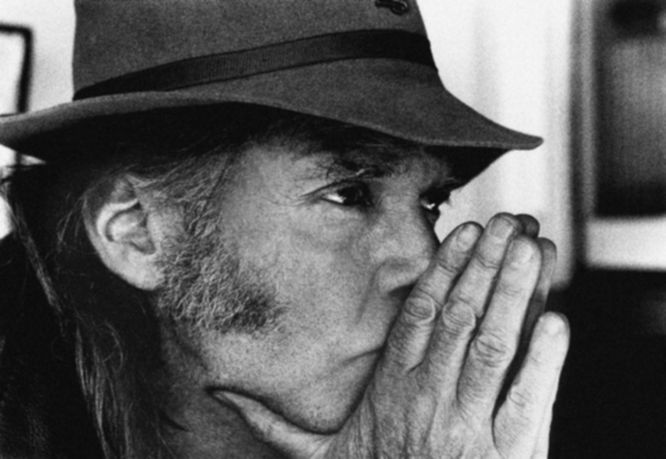 Im Netz tauchten Hinweise auf, die darauf schließen lassen, dass ein neues Neil Young-Album namens Storytone noch in diesem Jahr erscheinen könnte.
Die Fan-Seite Foreverneilyoung entdeckte einen Eintrag auf der Website des deutschen Komponisten und Arrangeurs Chris Walden, laut dem eines seiner aktuellen Projekte ein kommendes Neil Young-Album sei.
Außerdem postete die Musikagentin Gina Zimmitti folgendes Bild:

Niko Bolas war zuvor bereits an den Arbeiten zu Youngs ›Rockin' In The Free World‹ und ›Living With War‹ beteiligt.