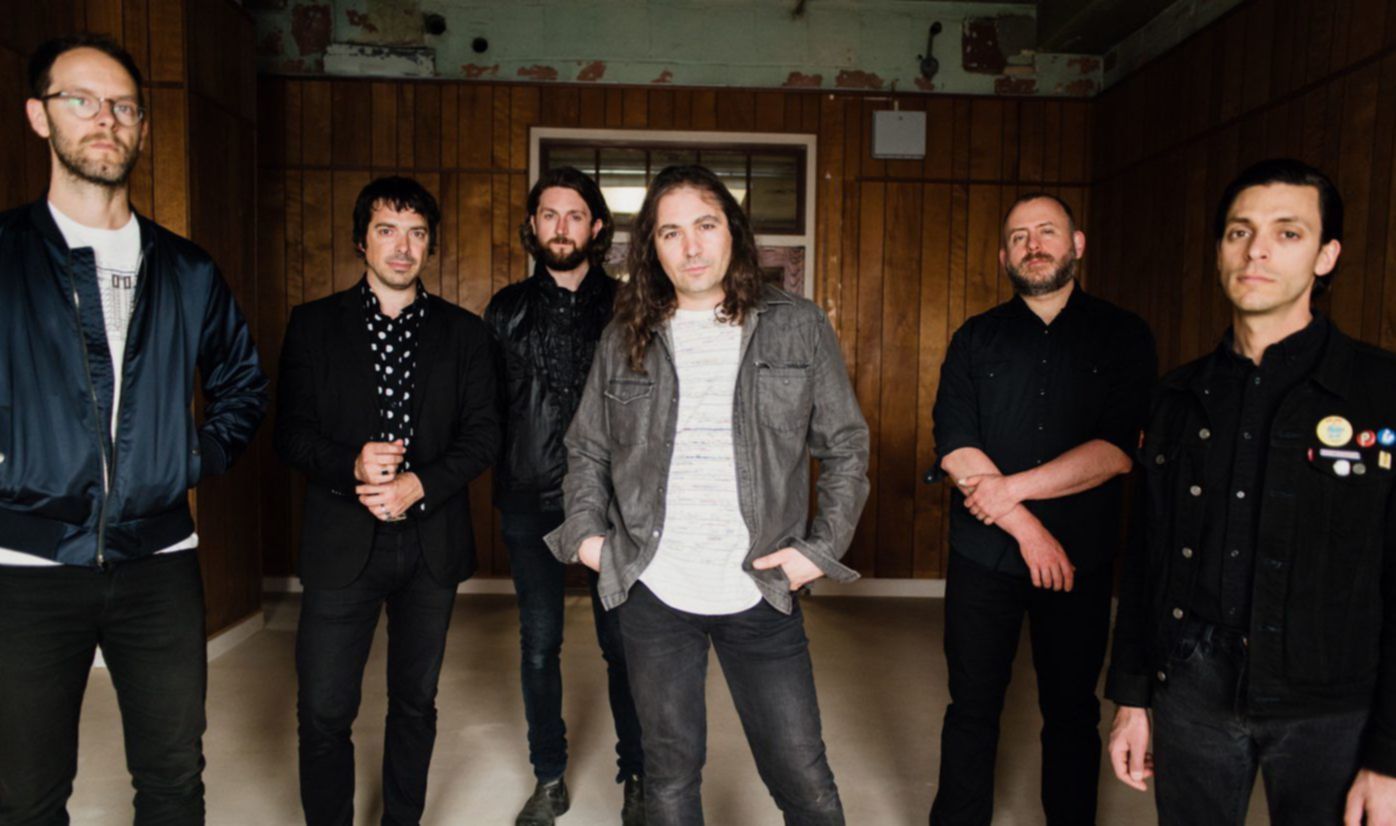 The War on Drugs haben den Grammy für das Rock-Album des Jahres gewonnen. Außerdem heimsten die Foo Fighters, Leonard Cohen und die Rolling Stones Preise ein.
Gestern Abend wurden im Madison Square Garden in New York zum 60. Mal die Grammy-Awards verliehen. Die wichtigste Auszeichnung im Rockbereich sicherten sich The War On Drugs. Die Band aus Philadelphia gewann mit A DEEPER UNDERSTANDING in der Kategorie "Best Rock Album". Adam Granduciel und Kollegen waren zum ersten Mal überhaupt für einen Grammy nominiert.
Leonard Cohen wurde für ›You Want It Darker‹ postum der Preis für die "Best Rock Performance" verliehen, die Foo Fighters lieferten mit ›Run‹ den "Best Rock Song". Die Auszeichnung für "Best Metal Performance" ging an Mastodon. Und auch die Rolling Stones durften sich freuen. BLUE & LONESOME überzeugte die Jury als "Best Traditional Blues Album".
Die großen Gewinner des Abends waren Popstar Bruno Mars, der sechs Grammys mit nach Hause nehmen durfte, und Rapper Kendrick Lamar mit fünf Auszeichnungen.
The War On Drugs live in der Tonight Show: