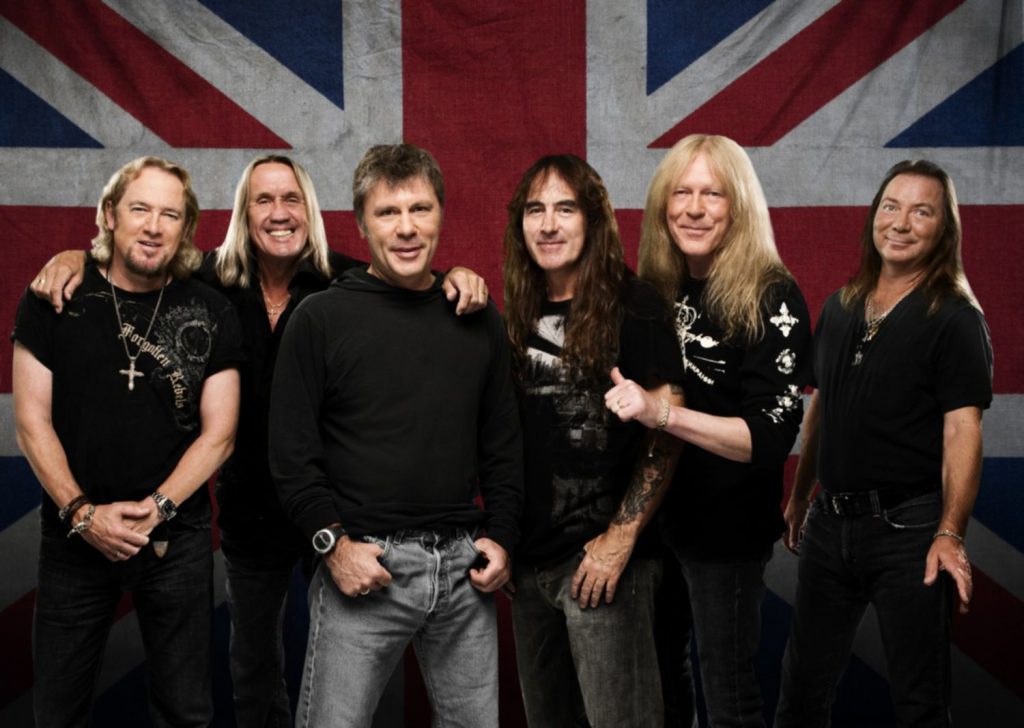 Iron Maiden veröffentlichen ab Mai die restlichen Alben ihres Vinyl-Reiussue-Boxsets.
Iron Maiden bringen ihre Werke aus den Jahren 1990 bis 2015 nochmal als hübsche Vinylausgaben auf den Markt. Die drei Pakete vereinen sich unter dem Titel VINYL REISSUES BOX SETS 1990-2015 und stellen die Nachfolger zu den bereits erschienenen Neuauflagen von Maidens 80er Jahre-Alben dar.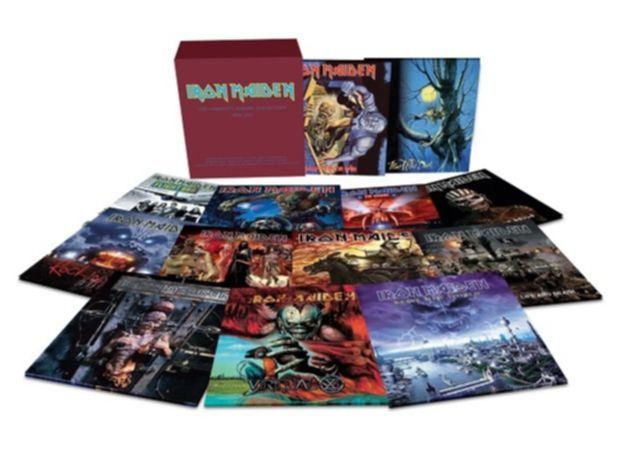 Die 180g-Platten wurden nach Vorlage der hochaufgelösten, digitalen CD-Remasters von 2015 aufgewertet, zudem werden die Cover ganz klassisch von den jeweiligen Original-Artworks der Erstveröffentlichungen geziert.
Am 19. Mai erscheint die erste Box mit den Alben NO PRAYER FOR THE DYING, FEAR OF THE DARK, THE X-FACTOR und VIRTUAL XI.
Am 23. Juni folgt die zweite Box mit BRAVE NEW WORLD, ROCK IN RIO (LIVE), DANCE OF DEATH und A MATTER OF LIFE AND DEATH.
Am 21. Juli wird die Reihe abgeschlossen mit DEATH ON THE ROAD (LIVE), FLIGHT 666 (LIVE), THE FINAL FRONTIER und EN VIVO (LIVE).