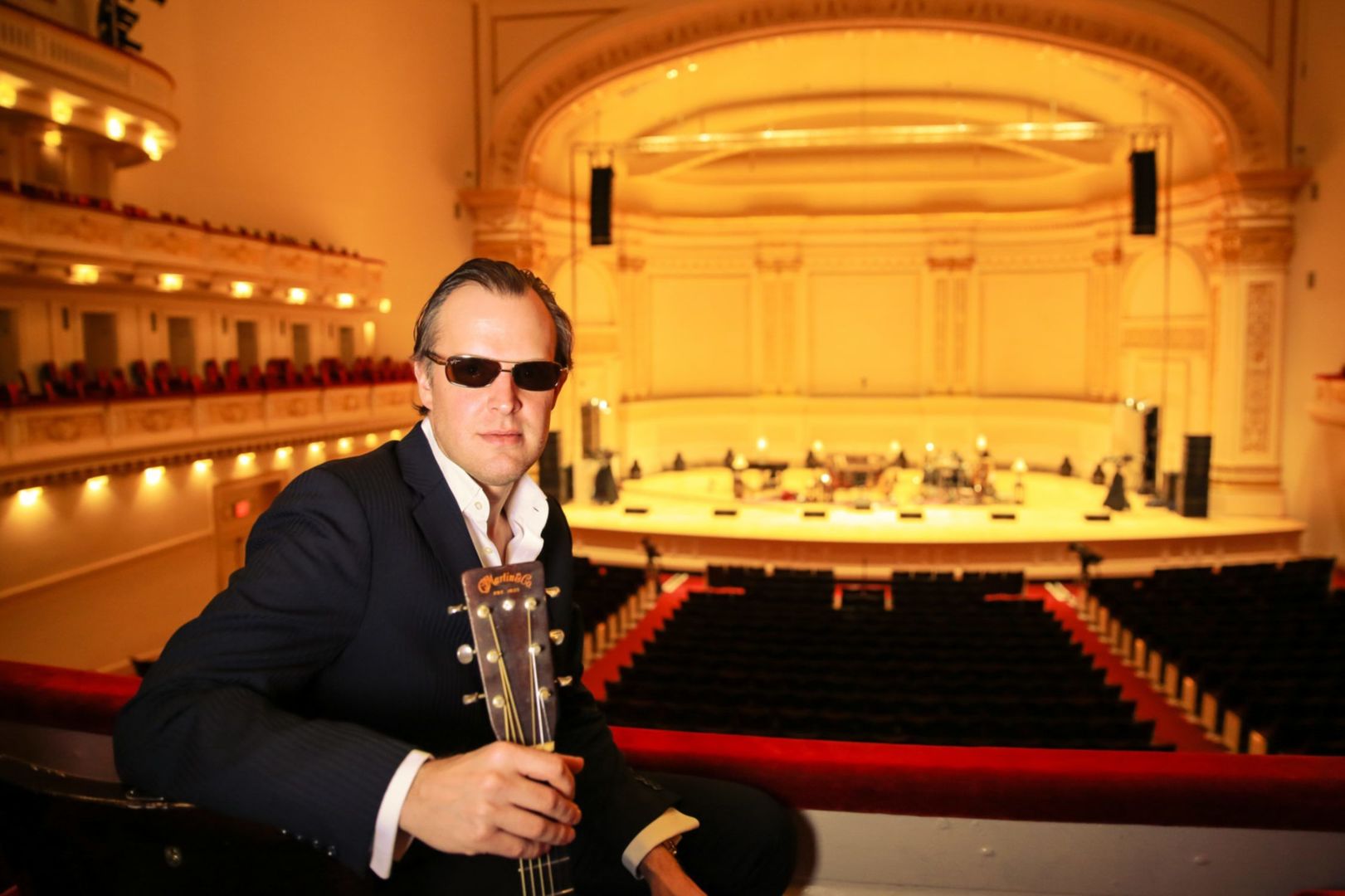 Am 23. Juni erscheint Joe Bonamassas neue Live-DVD/CD "Live At Carnegie Hall – An Acoustic Evening". Seht hier schon einmal das Video zum Song ›This Train‹.
Im Januar 2016 spielte Joe Bonamassa zwei Konzerte in der traditionsreichen Carnegie Hall in New York. Unterstützt wurde er auf der Bühne von Tina Guo, Hossam Ramzy, Reese Wynans, Anton Fig, Eric Bazilian, Mahalia Barnes, Juanita Tippins and Gary Pinto.
Bonamassa: "Es war sicherlich eines der für mich herausragendsten Konzerte. Das Ergebnis ist grandios, eine typische Joe-Freak-Show."
"Live At The Carnegie Hall – An Acoustic Evening" erscheint als DVD, Blu-ray, CD und Vinyl am 23. Juni.
Seht hier das Video zu ›This Train‹ – Live at the Carnegie Hall: