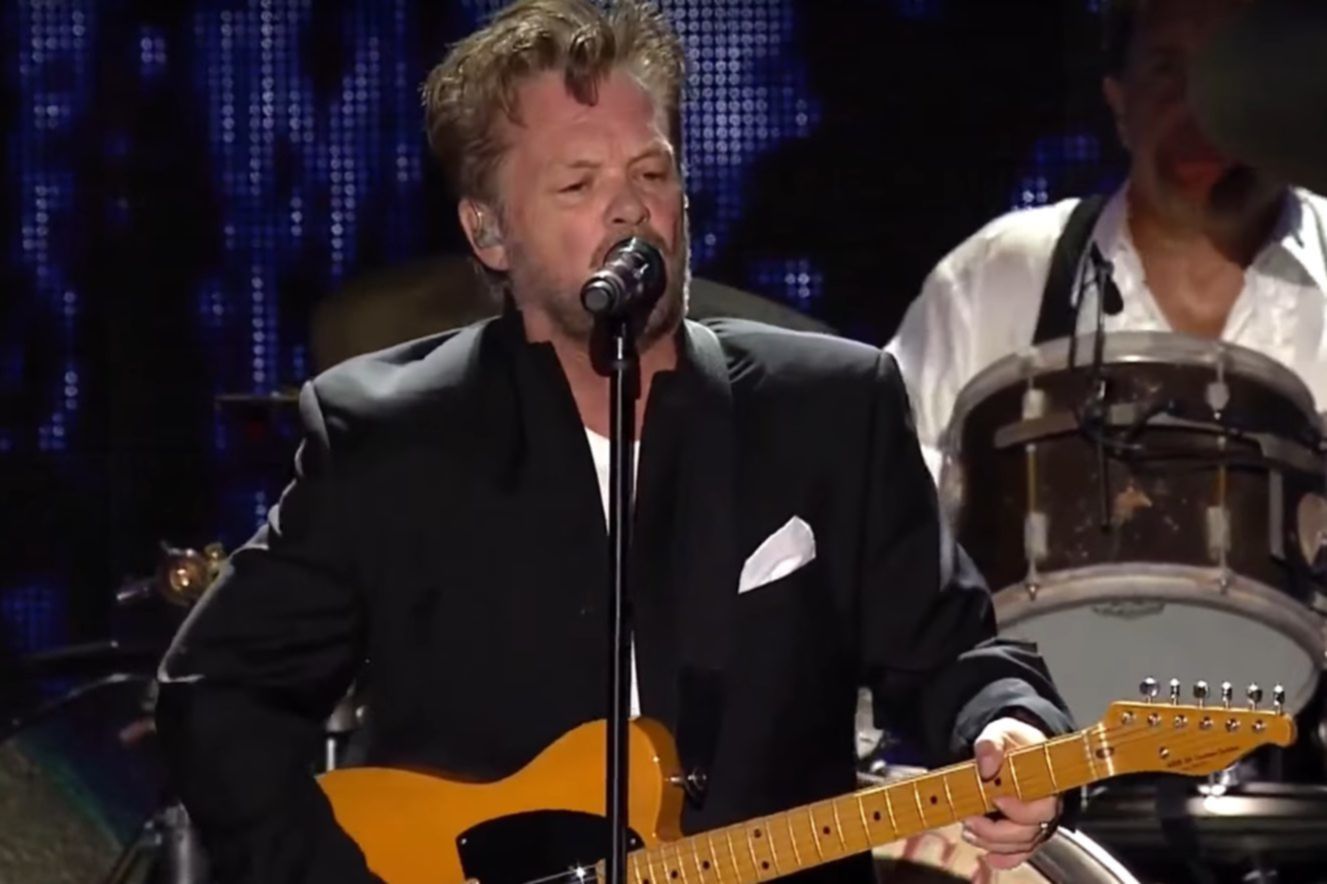 "Shot to hell anyway/No reason to stop": John Mellencamp blickt in seinem neuen Song ›Easy Target‹ in eine dunkle amerikanische Zukunft.
John Mellencamp hat ein schonungsloses Statement zur Lage der USA abgegeben. In seiner aktuellen Single, vorgestellt am Abend vor der Amtseinführung Donald Trumps, kann der Songwriter dem Zustand seiner Heimat jedenfalls wenig Gutes abgewinnen.
"Black lives matter/Who are we tryin' to kid", singt er mit Blick auf die Fälle von (Polizei-)Gewalt gegen Schwarze in den USA in jüngerer Zeit.
Und auch die wachsende gesellschaftliche Ungleichheit ist Thema: "Let the poor be damned/And the easy targets too/All are created equal/Equally beneath me and you".
Musikalisch kommt ›Easy Target‹ mit Streichern, Barpiano und Mellencamps immer mehr an Tom Waits erinnernder Reibeisenstimme daher.
Hier ist John Mellencamps neuer Clip zu ›Easy Target‹: