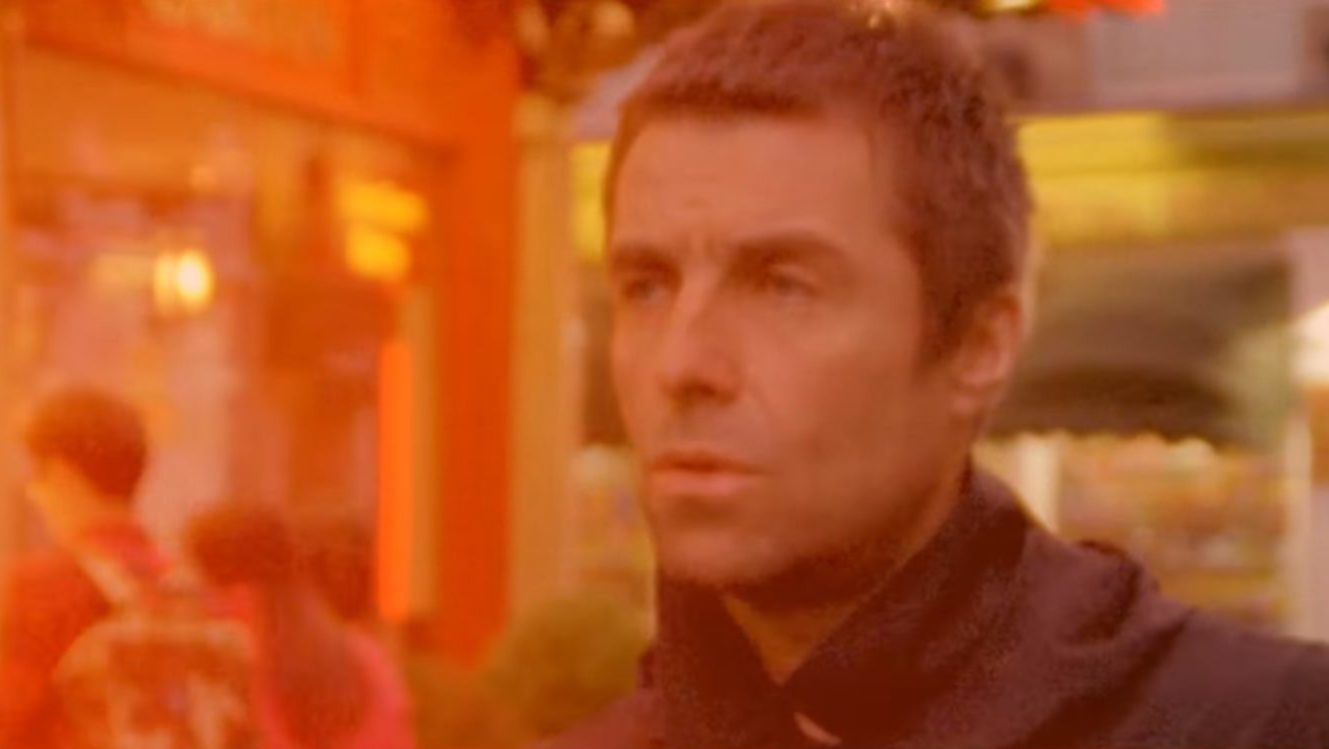 Im Clip zum Song aus AS YOU WERE stellt Liam Gallagher die Frage, was es heißt, ein Europäer zu sein, und gedenkt der Opfer von Manchester.
›Chinatown‹ ist nach ›Wall Of Glass‹ der zweite Track aus Liam Gallaghers erster Soloplatte AS YOU WERE, die am 6. Oktober erscheint. Im Video von François Rousselet flaniert der Oasis-Sänger nachdenklich durch London.
In den Lyrics fragt Gallagher etwa: "What's it to be free man?/What's a European?" Und bekennt: "Me I just believe in the sun." An einer Stelle des Clips lehnt er an einer Graffitiwand, auf der in Bezug auf den Terroranschlag beim Ariana-Grande-Konzert im Mai "We Stand United with Manchester" geschrieben steht.
Liam Gallagher im Video zum bal­la­desken ›Chinatown‹: