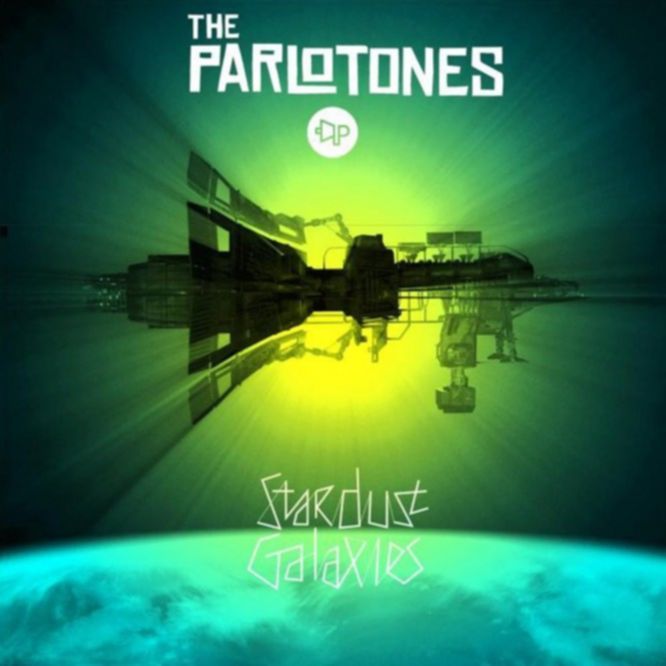 Die größte Rockband Südafrikas – bei uns noch ein Geheimtipp.
In ihrer Heimat füllt die Gruppe um den Mastermind Kahn Morbee Stadien und hat sowohl Werbeverträge mit einem Laptop-Hersteller wie mit einer Fastfood-Kette, die in ihren Filialen sogar "das Parlotones-Menü" anbietet. Und wer den inzwischen vierten Tonträger der Formation aus Johannesburg hört, kann erahnen, warum: Weil dieses Quartett in eine ähnliche Kerbe schlägt wie die UK-Kollegen von Coldplay, Keane oder Travis. Eben gefühlvoller, sphärischer Pop-Rock mit tollen Melodien, großen Orchester-Arrangements und viel Gefühl.
Wobei die Afrikaner ihrer Konkurrenz zumindest eines voraus haben: Ihre Texte sind ironischer und bissiger. So glänzen vermeintlich kleine Fluchten wie ›Fly To The Moon‹, ›Fireworks And Waterfalls‹ oder das Titelstück mit der überraschenden Erkenntnis, dass es eigentlich nichts Schöneres gibt, als mit beiden Beinen im Hier und Jetzt zu stehen – und dass man auch zu Hause eine Menge Spaß haben kann. Sei es mit der eigenen Freundin oder beim Pokerabend mit den Kumpels. Das ist mehr Rock'n'Roll, als es Chris Martin je sein wird.