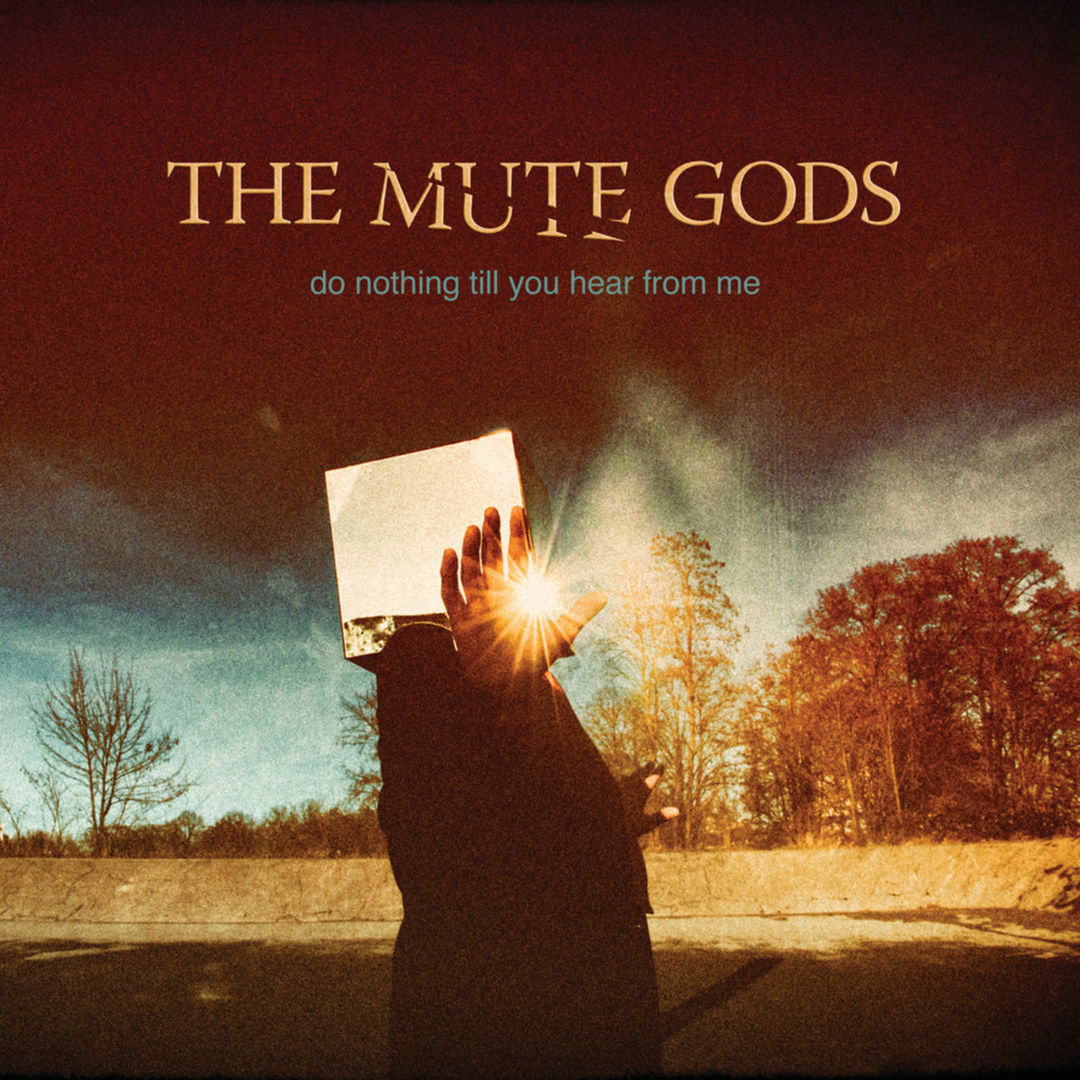 Weniger wäre mehr gewesen.
In keinem anderen Rock-Subgenre gibt es mehr Supergroup-Nebenprojekte als bei den Proggies. Ein solches ist auch das hier debütierende, deutsch-britische Trio. The Mute Gods wurden von Bassist/Sänger Nick Beggs ins Leben gerufen, der in den frühen 80ern als Mitglied der Teenie-Superstars Kajagoogoo (›Too Shy‹) seine Laufbahn startete. Mittlerweile spielt er seit Jahren in den Solobands von Steven Wilson (Porcupine Tree) und Ex-Genesis-Gitarrist Steve Hackett. Dabei lernte Beggs jeweils den in Hannover geborenen Drummer Marco Minnemann (H-Blockx, Joe Satriani etc.) sowie Keyboarder Roger King kennen.
Immer wieder – etwa beim unverschämt eingängigen ›Praying To A Mute God‹ oder dem kaum weniger ohrwurmverdächtigen ›Your Dark Ideas‹ – schimmert Beggs Pop-Vergangenheit durch. Was absolut kein Nachteil ist. Negativ fällt allerdings der Hang zur Überfrachtung der Arrangements auf. Hier noch ein Break, dort noch eine Tempovariation plus instrumentale und/oder elektronische Spielereien im Hintergrund eines ohnehin schon bombastisch anmutenden Klangbildes. All dies wird den Musikern sicher Spaß gemacht haben, lenkt aber nur vom Kern der Stücke, den Melodien, ab. Nicht einmal beim akustisch-balladesken ›Nighschool For Idiots‹ wollen (oder können?) sich die Herren ihre Kabinettstückchen verkneifen. Mehr Mut zur Luftigkeit und Direktheit hätte dem ideenreichen, brillant gespielten, den Konsumenten aber mehr als nur ein wenig erschlagenden Album sehr geholfen.
The Mute Gods
DO NOTHING TILL YOU HEAR FROM ME
INSIDEOUT/SONY
5/10