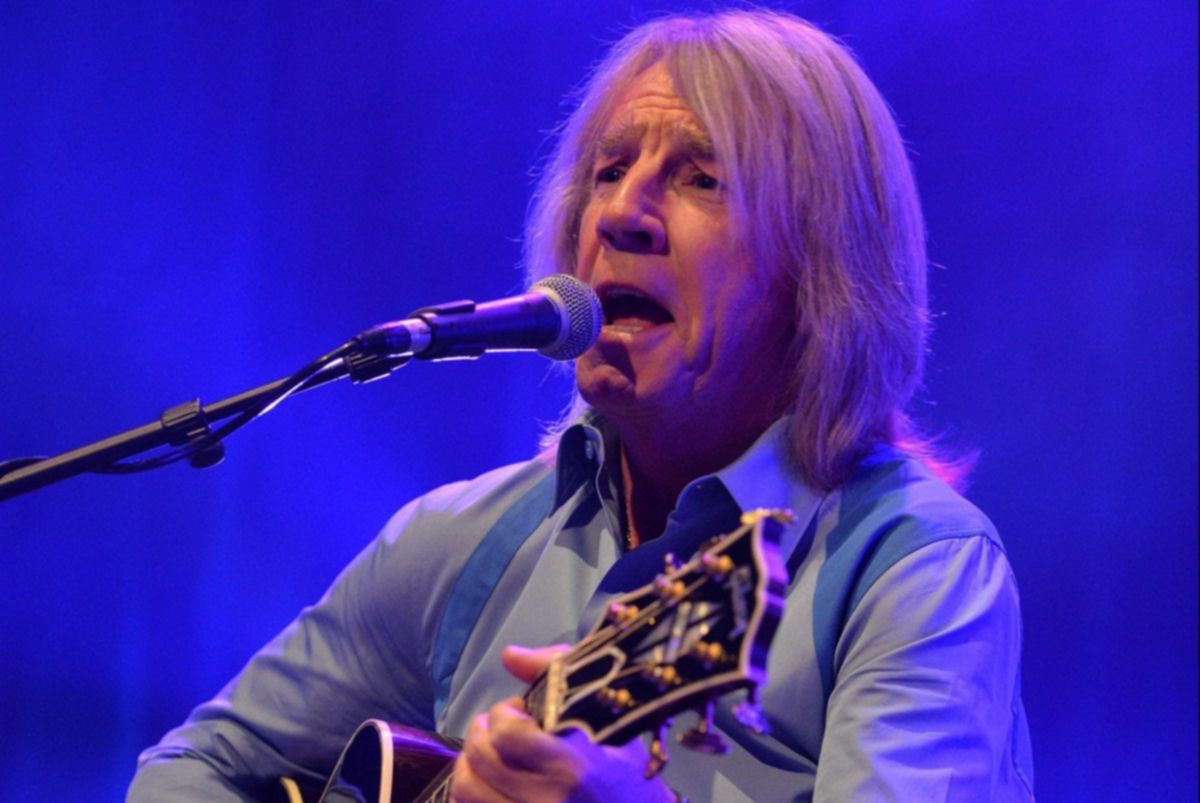 Am 23. März erscheint mit OVER AND OUT das erste Soloalbum von Status-Quo-Gitarrist Rick Parfitt. Den Song ›Long Distance Love‹ gibt's als Vorgeschmack.
Als Rick Parfitt am 24. Dezember 2016 starb, arbeitete er gerade an der Platte, die sein erstes Soloalbum werden sollte: OVER AND OUT.
Einige Tracks waren da noch nicht abgeschlossen, also sprangen befreundete Musiker wie Queen-Gitarrist Brian May und Muse-Bassist Chris Wolstenholme ein, um die Songs zu vollenden.
Zum eingängigen Rocker ›Long Distance Love‹ gibt's jetzt ein Lyric-Video.
Rick Parfitt mit ›Long Distance Love‹:
Die Songs auf OVER AND OUT:
1. Twinkletoes
2. Lonesome Road
3. Over And Out
4. When I Was Fallin In Love
5. Fight For Every Heartbeat
6. Without You
7. Long Distance Love
8. Everybody Knows How To Fly
9. Lock Myself Away
10. Halloween