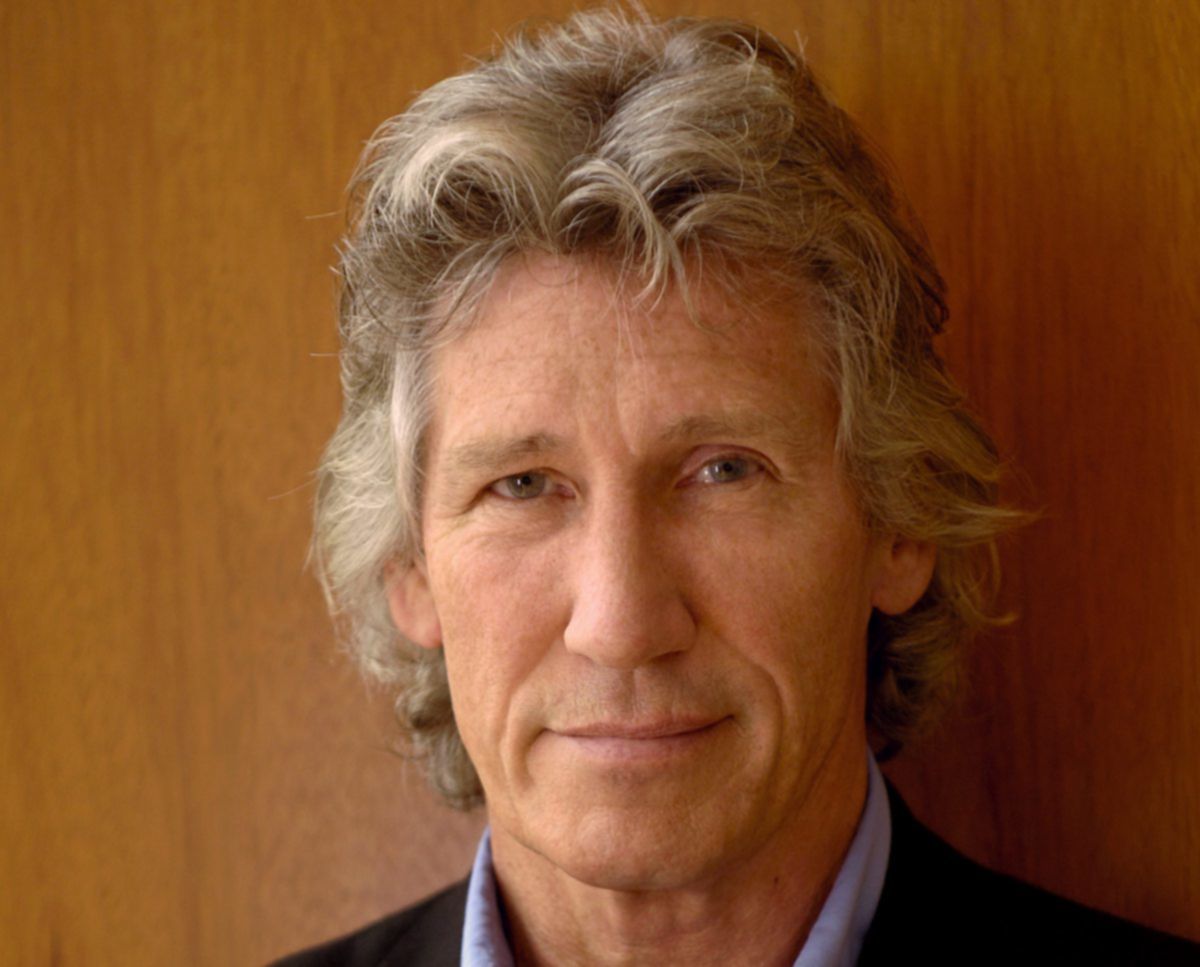 Im Video ist Roger Waters zusammen mit Nigel Godrich und einem Sin­fo­nie­or­ches­ter zu sehen. IS THIS THE LIFE WE REALLY WANT? erscheint am 19. Mai.
Roger Waters rührt weiter die Werbetrommel für seine erste Soloplatte seit AMUSED TO DEATH von 1992. Nachdem es Mitte Februar bereits einen kurzen Clip mit neuer Musik zu sehen gab, zeigt der frühere Pink-Floyd-Mann jetzt Impressionen aus dem Studio.
Neben einem gitarrespielenden Waters spielen darin Produzent Nigel Godrich und ein Sin­fo­nie­or­ches­ter die Hauptrollen. Zu hören ist ein voluminöser, durchaus an Pink Floyd erinnernder Sound.
Hier den neuen Studioclip zu Roger Waters' IS THIS THE LIFE WE REALLY WANT? sehen: