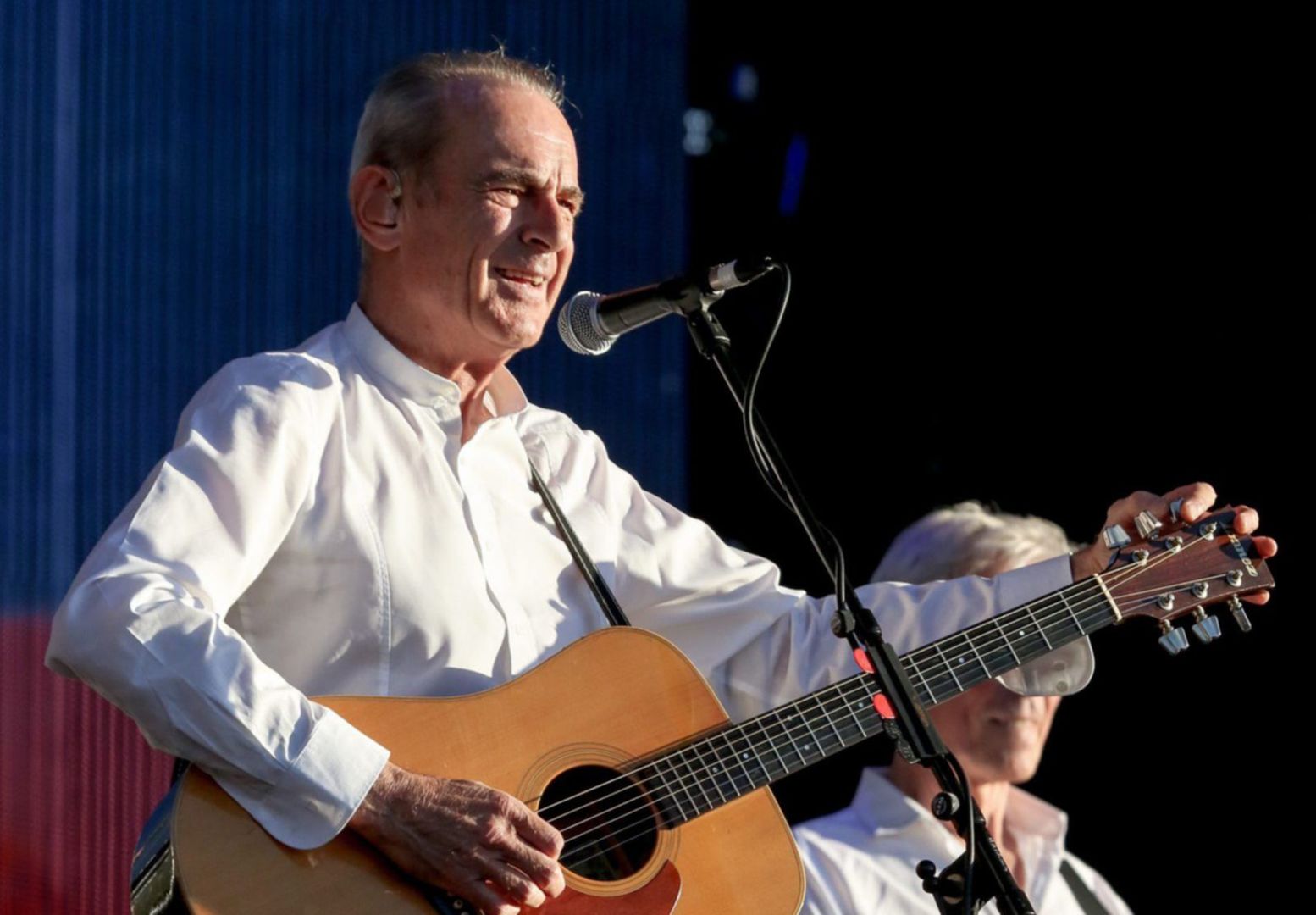 Status Quo bringen die 10-LP-Box THE VINYL COLLECTION 1981-1996 heraus. Darin finden sich alle Studioalben aus besagtem Zeitraum und eine Platte mit Raritäten.
THE VINYL COLLECTION 1981-1996 enthält neben Alben wie ROCK 'TIL YOU DROP, IN THE ARMY NOW oder NEVER TOO LATE die auf Vinyl bis dato eher schwer erhältlichen DON'T STOP oder PERFECT REMEDY. Jede LP ist mit einem Downloadcode ausgestattet.
Das gesamte Audiomaterial wurde von den Originalbändern geremastert. Die Original-Artworks samt Cover wurden getreu der Erstausgaben reproduziert. LP Nummer zehn bietet Single-B-Seiten und alternative Songmixe.
THE VINYL COLLECTION 1981-1996 ist die Fortsetzung des vor zwei Jahren erschienenen Status-Quo-Sets THE VINYL COLLECTION 1972-1980.