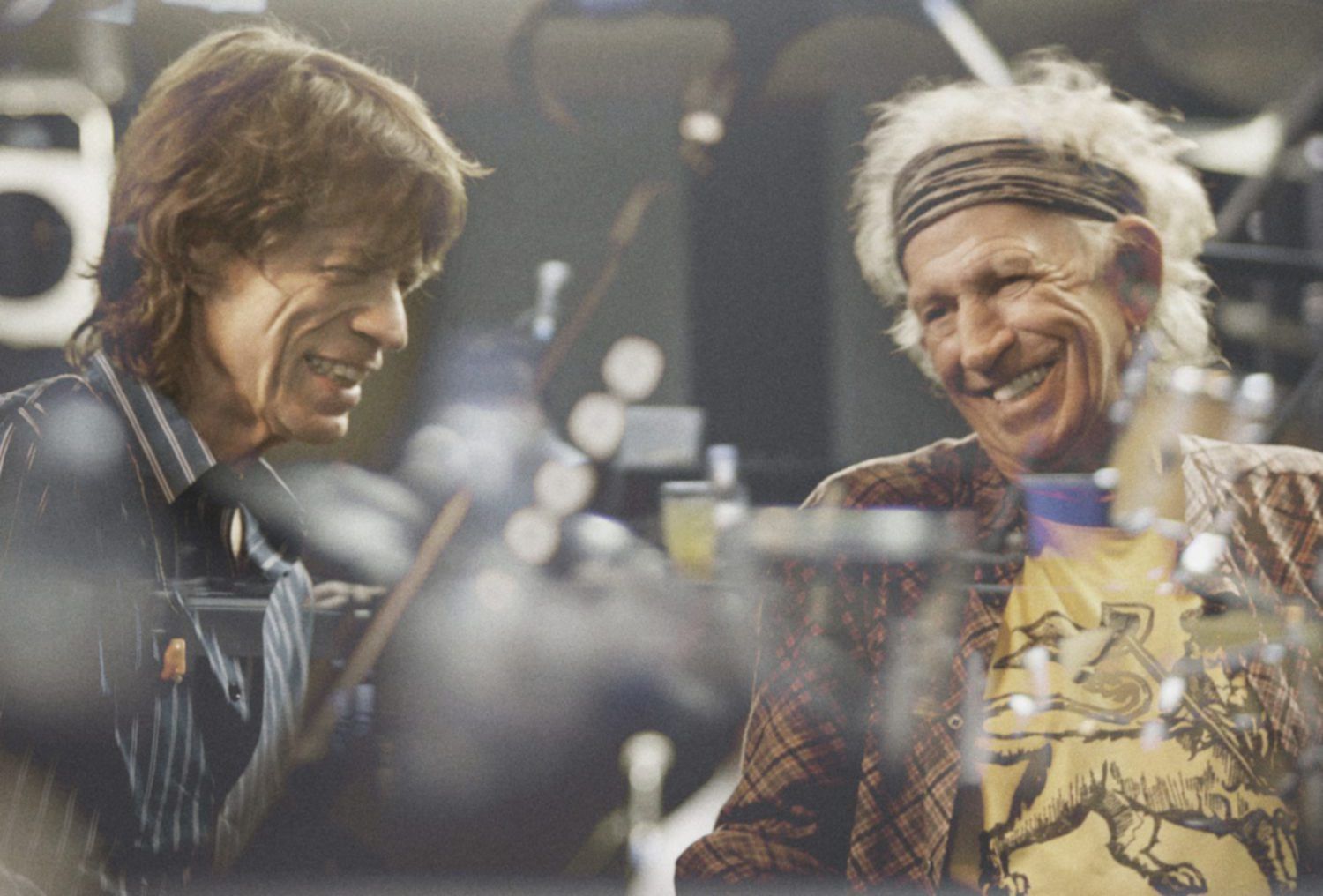 Die Rolling Stones zeigen uns ihren Clip zu ›Hate To See You Go‹. Darin sind Mick, Keith und Co. beim Aufnehmen im Studio zu beobachten.
Am 2. Dezember kommt mit BLUE & LONESOME die erste Stones-Platte heraus seit A BIGGER BANG von 2005. Darauf finden sich Neuinterpretationen von Blues-Standards von Leuten wie Jimmy Reed, Howlin' Wolf und Little Walter.
Bereits Ende Oktober ließen uns die Rolling Stones daraus den Little-Walter-Song ›Hate To See You Go‹ hören, jetzt gibt's den Clip zum Track, in dem Videomaterial aus dem Recording-Studio der Stones sowie Außenaufnahmen von New York zu sehen sind – und ein sehr agiler Mick Jagger.
Hier sind die Rolling Stones in ihrem Video zu ›Hate To See You Go‹: