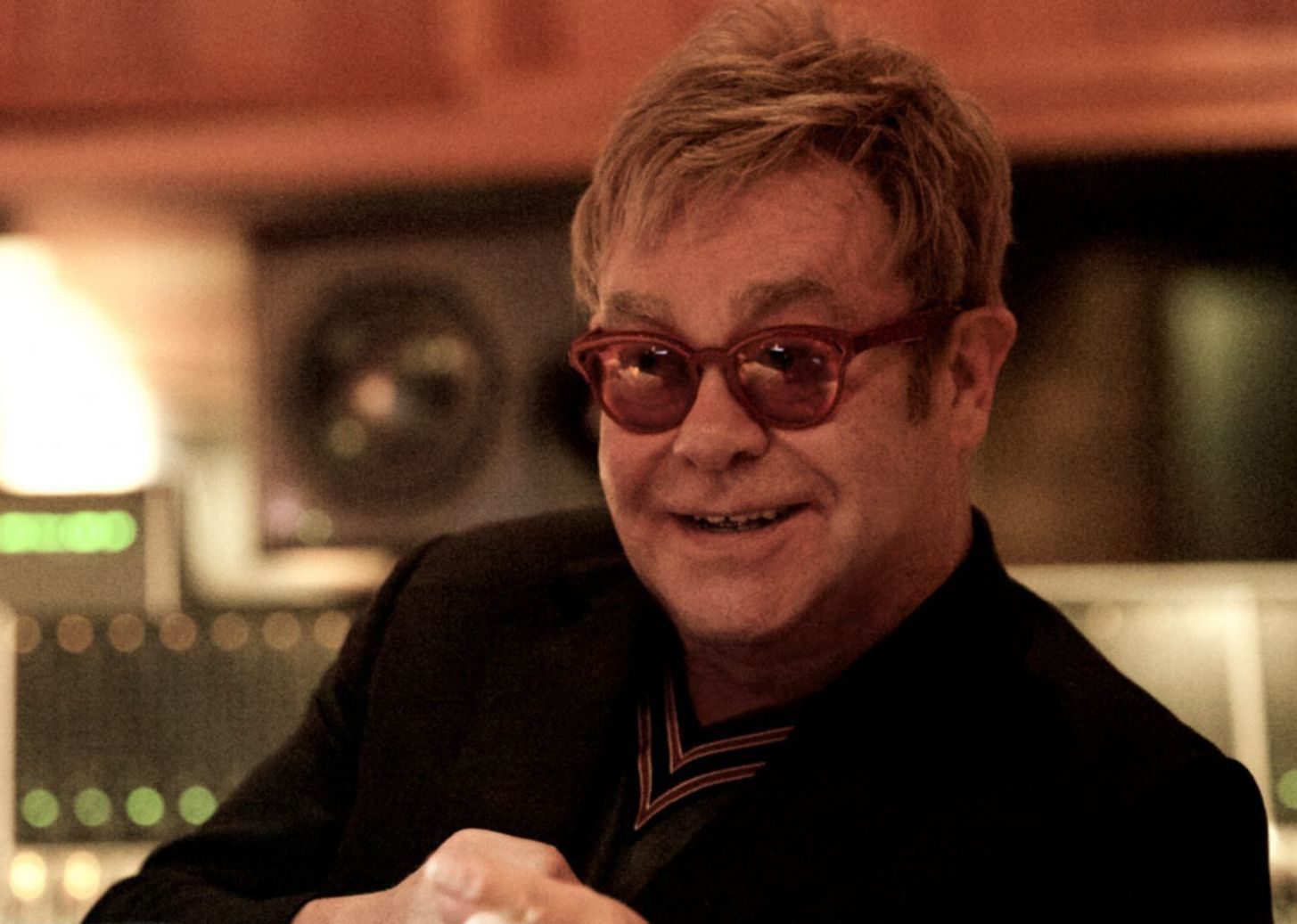 Happy Birthday, Elton John! Der britische Superstar wird heute 71. Zur Feier gibt's im "Video der Woche" eine der ersten ›Rocket Man‹-Performances überhaupt zu sehen.
"The next song is called ›Rocket Man‹ and it will be released as a single I hope on March the 3rd." Schüchtern murmelnd stellte Elton John 1972 in der Royal Festival Hall in London sein neuestes Lied vor. Er war damals Mitte 20 und es sollte sein bis dahin größter Hit werden.
Einer von vielen mehr, die folgen sollten. ›Daniel‹, ›Candle In The Wind‹, ›Are You Ready For Love‹, ›I'm Still Standing‹ – um nur ein paar zu nennen. Alle zusammen machten den Briten, neben seinem exzentrischen Auftreten natürlich, zu einem der größten Entertainer des 20. Jahrhunderts.
Heute hat Elton John Geburtstag, er wird 71. Natürlich widmen wir ihm da unser "Video der Woche".
Elton John live mit ›Rocket Man‹ im Jahr 1972: