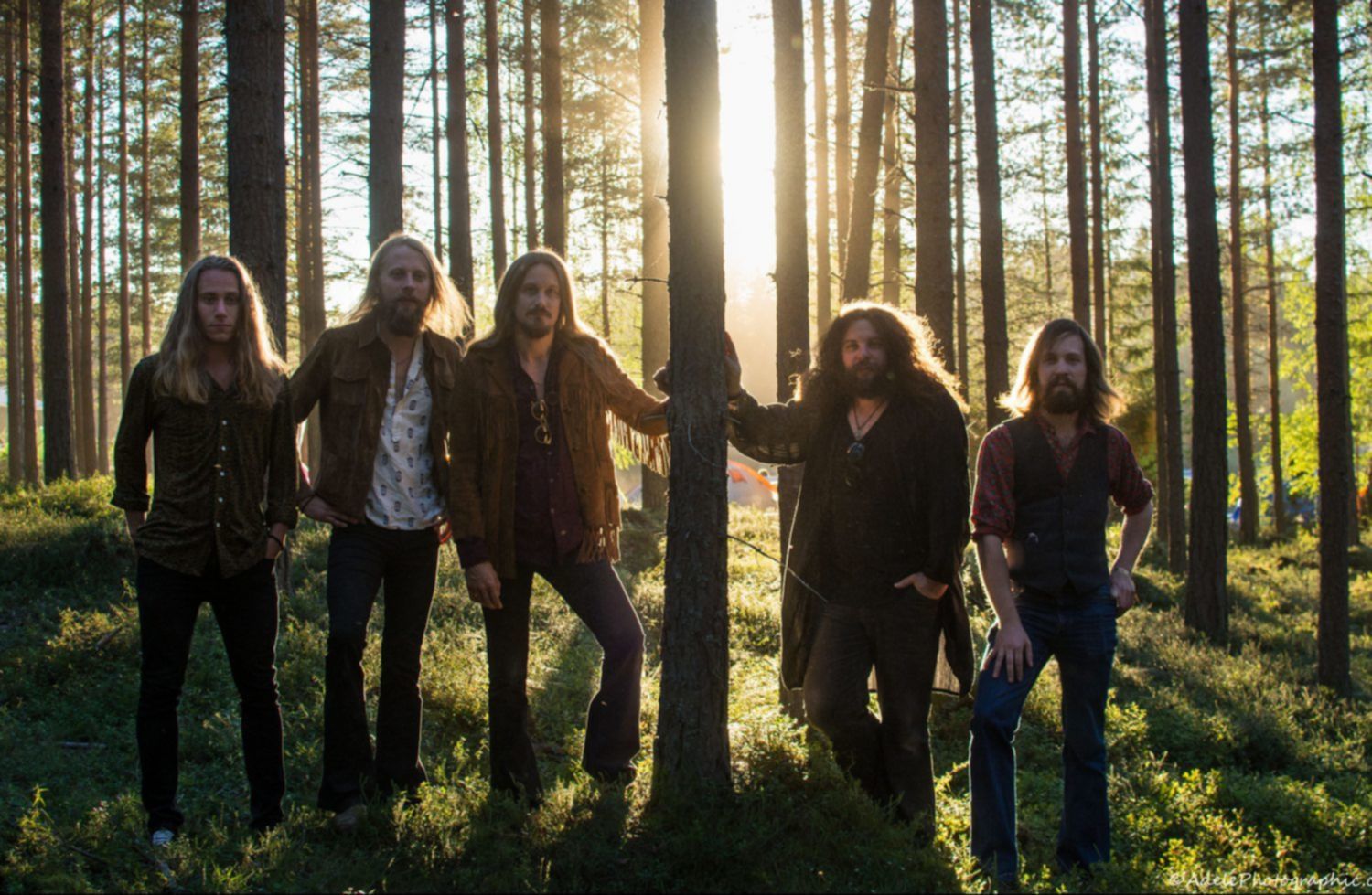 In einer Woche erscheint mit A DREAM OF LASTING PEACE das siebte Studioalbum von Siena Root. Vorab zeigen die Schweden ihr Video zur Single ›No Filters‹.
Lange Mähnen, Schlaghosen und zupackender Sound. Siena Root sind voll auf klassischen 70s-Roots-Rock eingestellt, samt dröhnender Orgel, markanten Gitarrenriffs und wuchtigen Drums.
Am 26. Mai veröffentlichen die schwedischen Retro-Spezialisten ihr mittlerweile siebtes Album A DREAM OF LASTING PEACE. Zum Song ›No Filters‹ gibt's jetzt ein Video in stilechter Vintage-Optik.
Hier sind Siena Root mit ihrem neuen Clip zu ›No Filters‹: